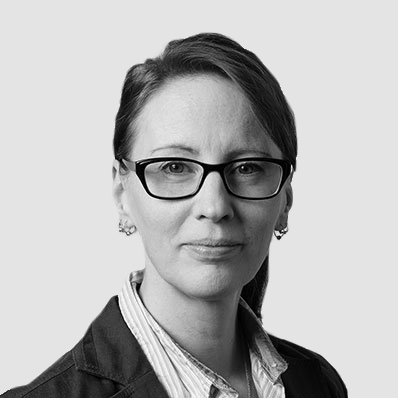 Experience
I am an experienced project manager and consultant with experience from several business areas. I have worked both on supplier and customer side in significant projects. Projects have ranged from analysing and defining business requirements to tendering process and implementation to maintenance. My strengths are great ability to communicate and manage tasks and decision through the whole organization.
I have managed projects in finance sector and retail among others, including transition projects, regulations implementation and software development.
Projects have included defining and developing new business processes and change management processes. Managing international and Nordic teams is business as usual for me.
Competencies
Project management
Transition projects
Vendor management
Implementation management
Change management
GDPR
Nordic cooperation
Agile software development methods
Global resourcing
Kansainvälisten asiantuntijatiimien johtaminen
Software development projects
Tender evolution