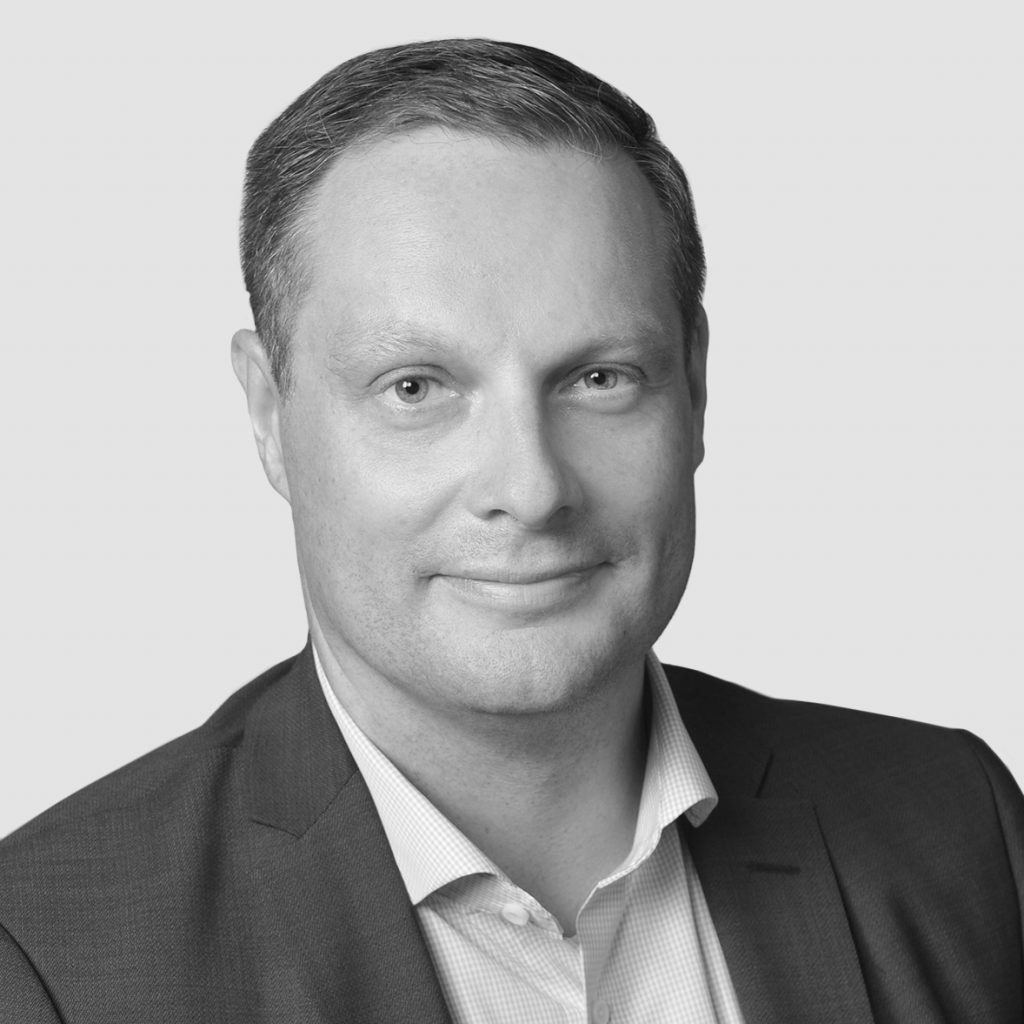 Experience
I am an experienced developer of business and digital services. I have a solid background in strategic business development and ongoing service operations. In my career I've worked in various business environments, especially in ICT and business interface as consultant, project manager, program leader and ICT manager. Through my experience, I have a very good view of the requirements at different levels of operation in both the role of buyer and supplier. I have worked as a program and project leader in many broad projects. I have also a long supervisor experience. In addition, I have worked in the PMO Leader role where I have been setting up project management offices and the creating operational and management models.
I have worked most of my career on the development of consumer and professional services. I have a good understanding of the requirements for consumer services in particular, as well as the related key business information systems, in terms of information security, reliability and user experience. These skills are needed when carrying out large-scale change programs involving changes in key business processes and redesigns of information systems.
I also have a good background in ICT service management. I am a program and project professional, but in addition to these roles, I am experienced ICT procurement expert. Procurement patterns, negotiations, contracts and partner management have been an important part of my work for years.
Reference
Leila Lehtinen, Head of Passenger and Operator Services, Matkahuolto :
I am pleased that Janne has been leading one of my most important technical development projects with ambitious commercial objectives. Within an emerging domain Janne has been persistently taking the project through the defined milestones. Janne keeps the eye on the ball and facilitates all parties to understand the relevant issues to be solved. He is competent and remains cool under pressure. And yet, he gets along well with everybody.
Competencies
ICT general management
ICT procurements, tendering and contract negotiations
Vendor management
PMO and portfolio management
Program and project management
Transition projects
Outsourcing management
Leading multicultural teams of experts